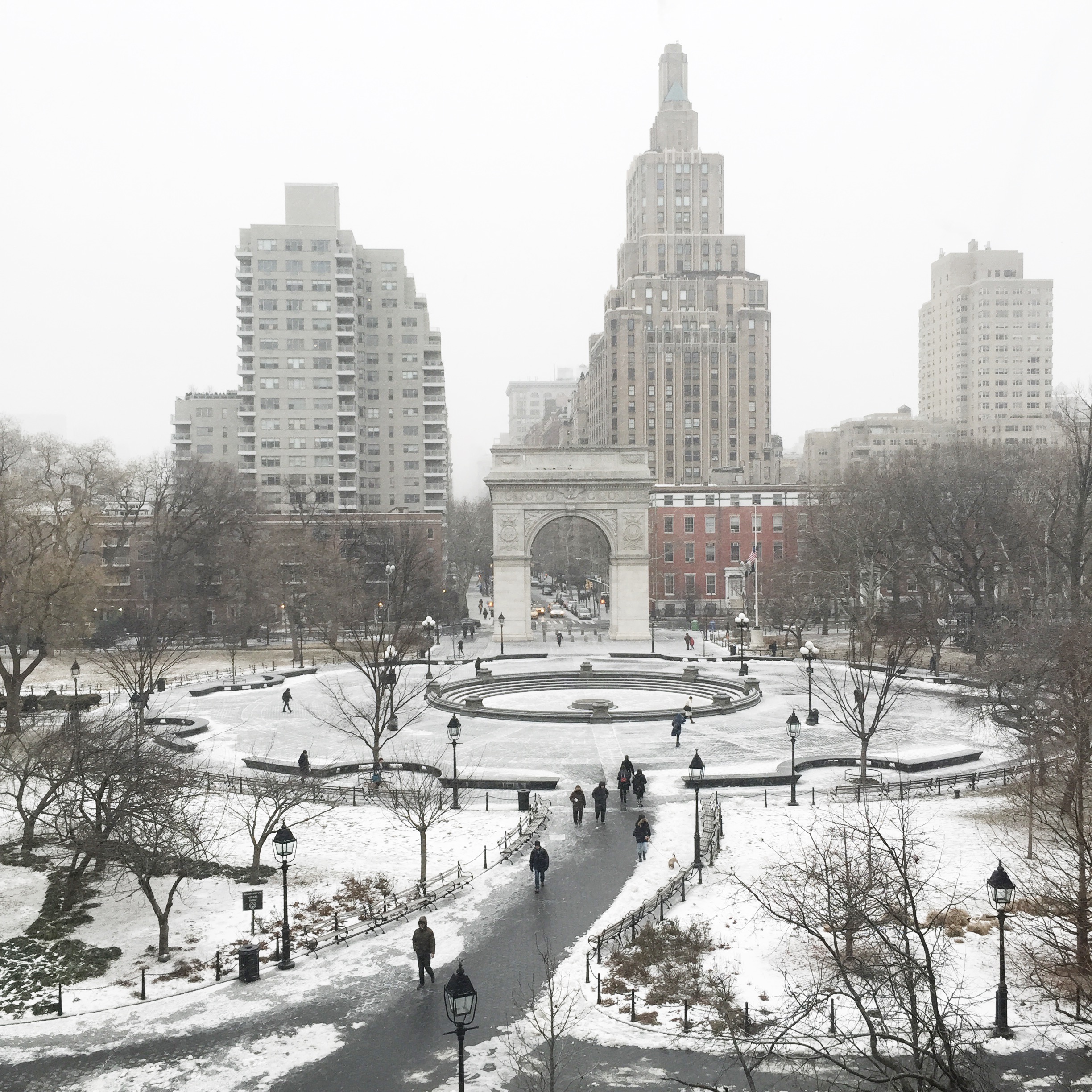 I'm a student at New York University's College of Arts & Sciences, majoring in Computer Science & Mathematics.
During the semester I work as a Learning Assistant at NYU's
University Learning Center
, where I tutor Math, CS, Economics, Sociology, and occasionally offer writing tips to the daring; I TA for an experimental calculus class, and will be TA-ing for a Computer Systems Organization class starting in the Fall.
I spent this past summer researching the learning mechanisms of CNNs used for object recognition at the
Center for Data Science
at NYU, being a Resident Assistant in one of the NYU dorms and developing teaching resources at the University Learning Center.
Last summer I was a Decision Sciences Intern at
Capital Float
Digital SME Finance, where I built things that aided the various decision making processes in the company, from lead prioritization to underwriting.
If you're looking for advice regarding courses, resources at the university, getting started with research, etc., the best way to get in touch with me is via
email
. You can check out the courses I've taken
here
.
--
Before I "knew lots of business terms like 'meeting' and 'envelope'":
I was born and raised in Bangalore; spent 4 years in a Singaporean boarding school courtesy of the good people at A*STAR and Raffles Institution; and then moved to New York to attend NYU.
I enjoy taking photographs, looking at photographs, though not so much being in photographs. If you'd like to see some of them, check out my
Instagram
. I make a mean lasagna. Also since all the kids are talking about it, I stand firm with east coast better than no coast.
--